>> 1.05.2009
Personalized products For You by Dee!!! Please keep me in mind if you want something personalized for your family.
I am a mom that enjoys personalized invitations, cards and gifts. I also enjoy a wonderful deal. I have found many sites out there where you can personalize most anything with a fun picture of your kids on it. The only problem is, I have three kids. How hard is it to get them to all smile at the same time? Or their positions fit the right angle for a photo gift? Now I have solutions f
or the personalized invitations, cards and gift!!!


Scroll down for different ideas:
Here are some card and invitation ideas (click on pictures to view larger image):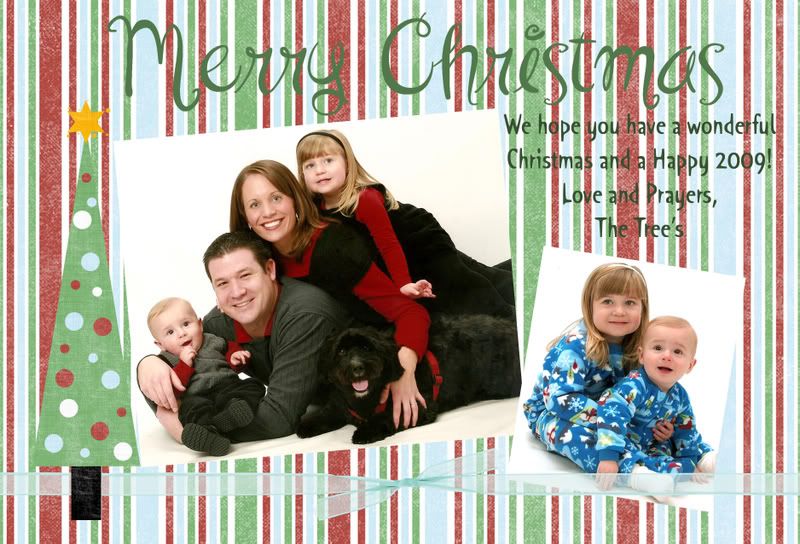 Other personalized gift ideas - posters, coffee mugs, mouse pads, purses, aprons, playing cards, watches, etc (click on pictures to view larger image):
Poster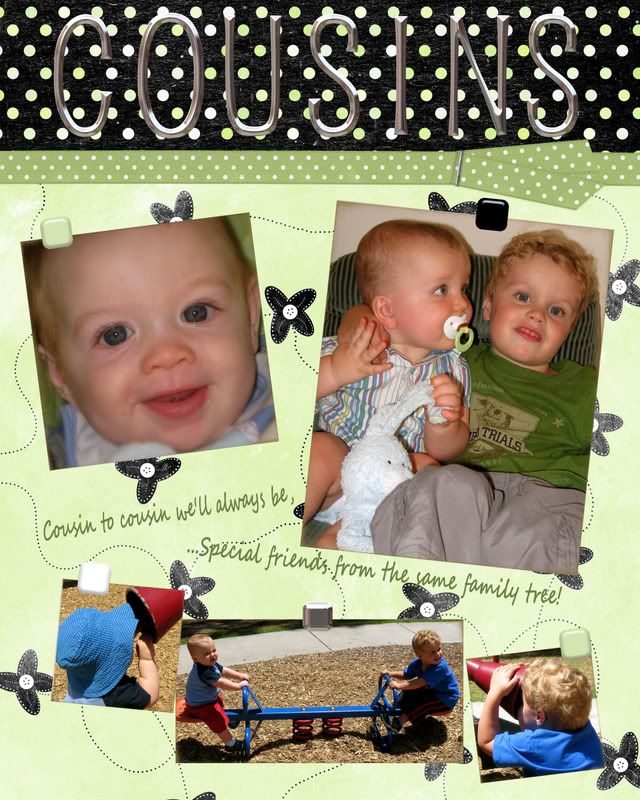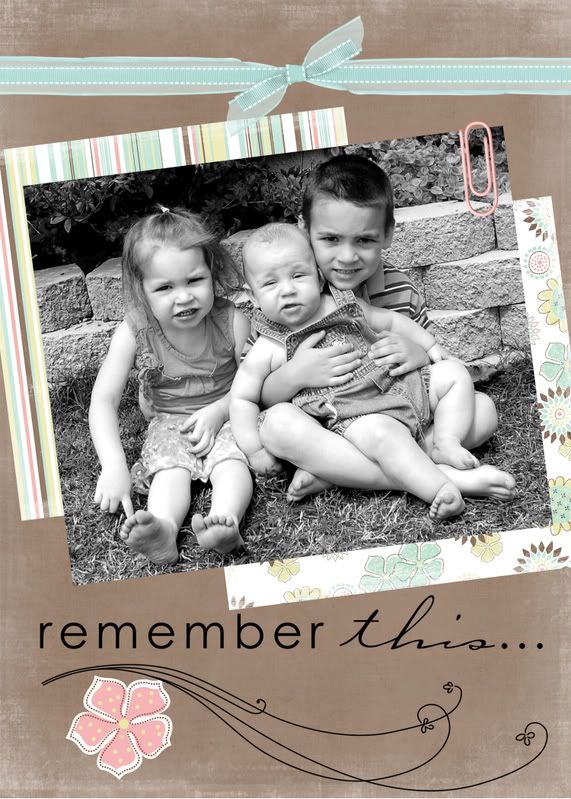 Playing Cards
Coffee Mug
Bucket Tote Purse
Poster and Handouts
Business Cards, calling cards, notecards (click on pictures to view larger image):
Please contact me for price quotes at slaterinsiloam@yahoo.com